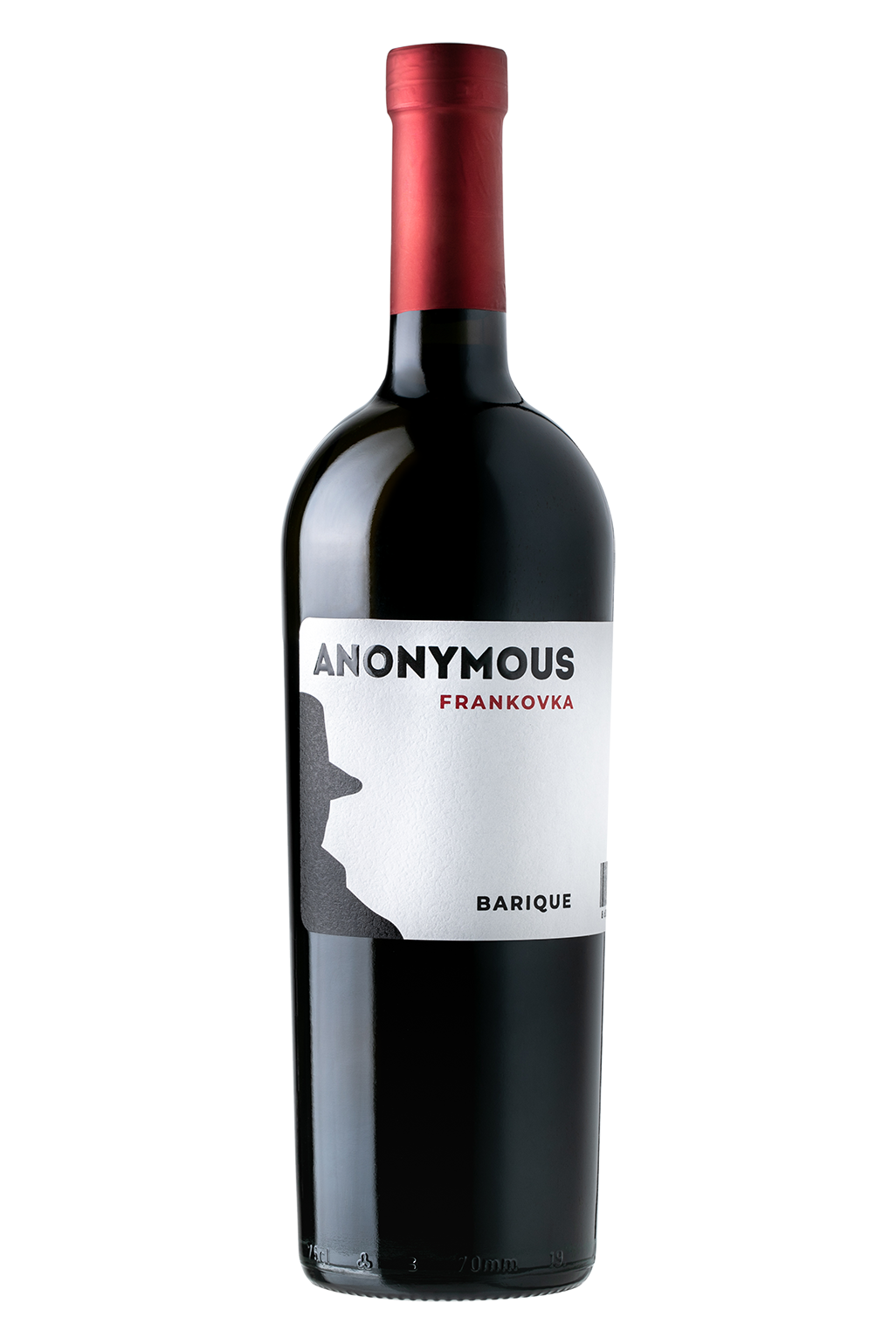 Dry red wine obtained from the Frankovka variety.
The grapes ripen on southern, sunny exposures and bring with them a purplish blue color that is clearly depicted in this full-bodied wine with blueberry, currant and cherry characteristics. The tannic structure is the backbone of this wine and will allow it to age and mature in the bottle for a long time. This wine can be enjoyed with strong and high-calorie foods, red meat, smoked cheeses and good cigars. Frankovka offers a striking fruit wine character well combined with notes of vanilla and caramel extracted from the oak barrel. This wine shows why the Frankovka grape variety has survived throughout history and in this region and that it has a unique character that is on a par with world-famous wines.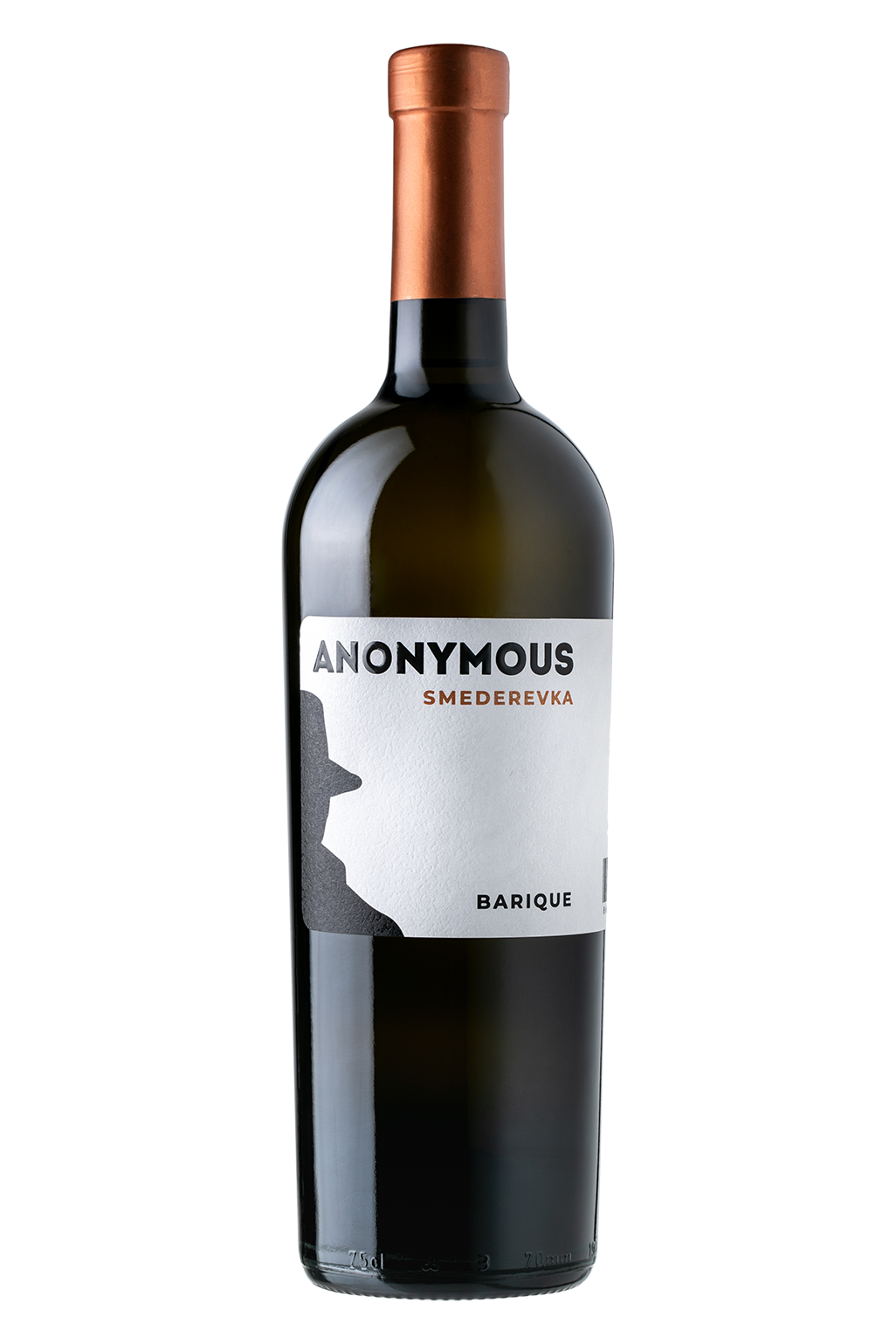 Smederevka barique vintage 2021 is a unique wine and represents a completely new expression of Smederevka, which is an autochthonous variety of these areas. Despite all the winds that bring a lot of bad epithets to Smederevka, with this wine we show that it is worthy of attention as a variety for high-quality wines. Overripe Smederevka grapes, almost amber in color, are harvested in the cold morning hours and after grape processing, the bunches are left for maceration for 2 days. The drained must is poured into barrique barrels and this is where the process of making this wine begins. Fermentation takes place in wooden barrels and after that the wine remains on the lees for another year. With this technology, we get an explosion of aromas in wine that have never been encountered in Smederevka. Its discreet herbal character is covered with the scents of smoke and orange peel and is a real surprise. Reduced tannins and a long-lasting "aftertaste" as well as a smoky character of this wine that does not resemble any other variety. Leaving no room for mediocrity, this is a wine you won't like or fall in love with.
Anonymous Sovinjon white 2021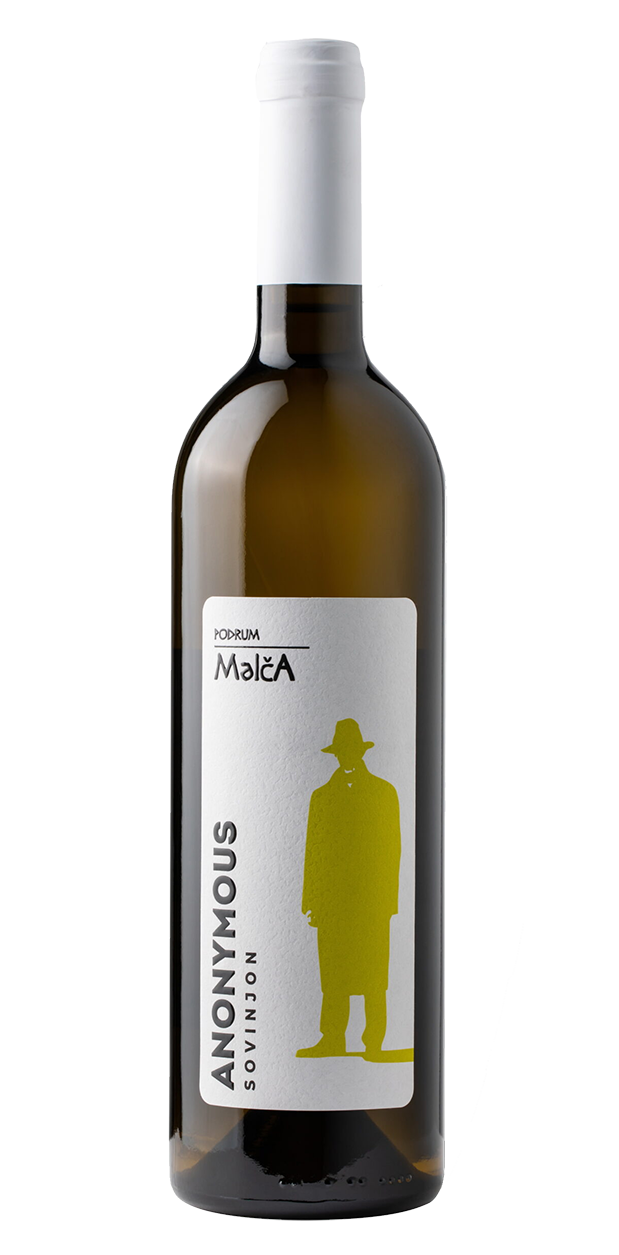 Awarded a gold medal at the last wine evaluation at the Open Balkan Fair
Dry white wine, with a very intense aroma characteristic of Sauvignon Blanc. Predominantly fruity character, buttery full-bodied, and long-lasting taste. It belongs to the "French" style of Sauvignon. A layered wine that will surely be remembered.
Anonymous Italijanski rizling 2019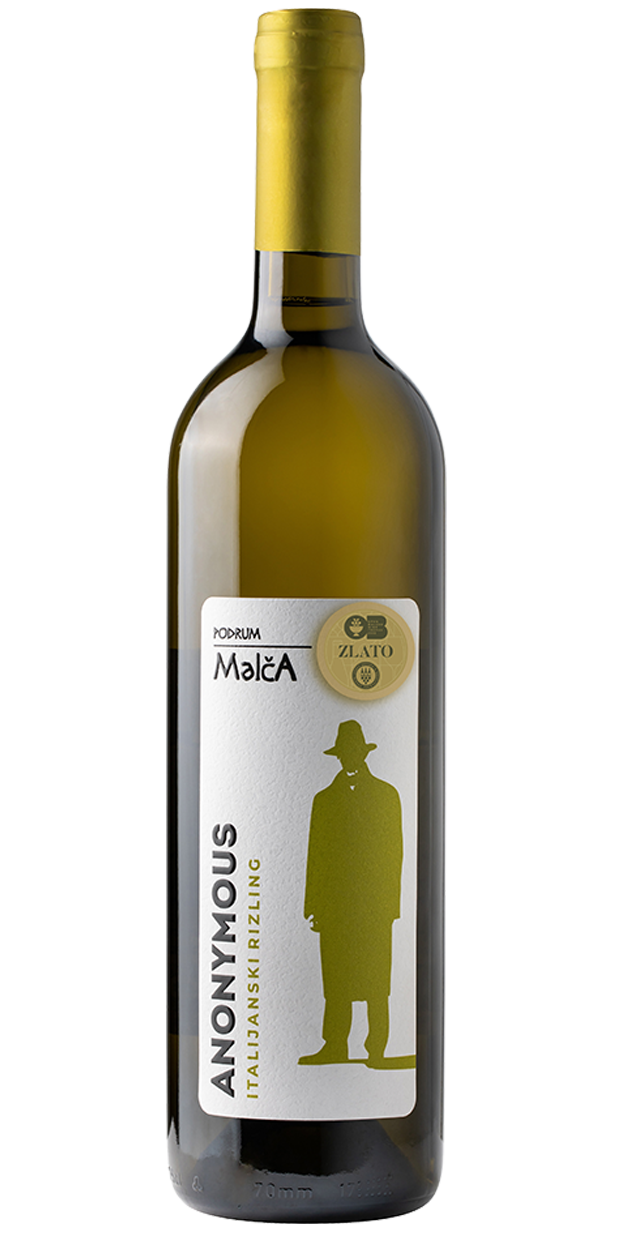 At the last wine evaluation within the Balkan Open Fair, in a competition of over 250 samples of white wines, it took 4th place with 93 points and a gold medal.
A wine with a gentle and pleasant aroma, matured in the bottle and in the full potential for consumption.
A fresh and lively wine, with dominant aromas of candied fruit, with a sweet finish, made from grapes from vineyards over 500 meters above sea level at the foot of the Svrljiske mountains.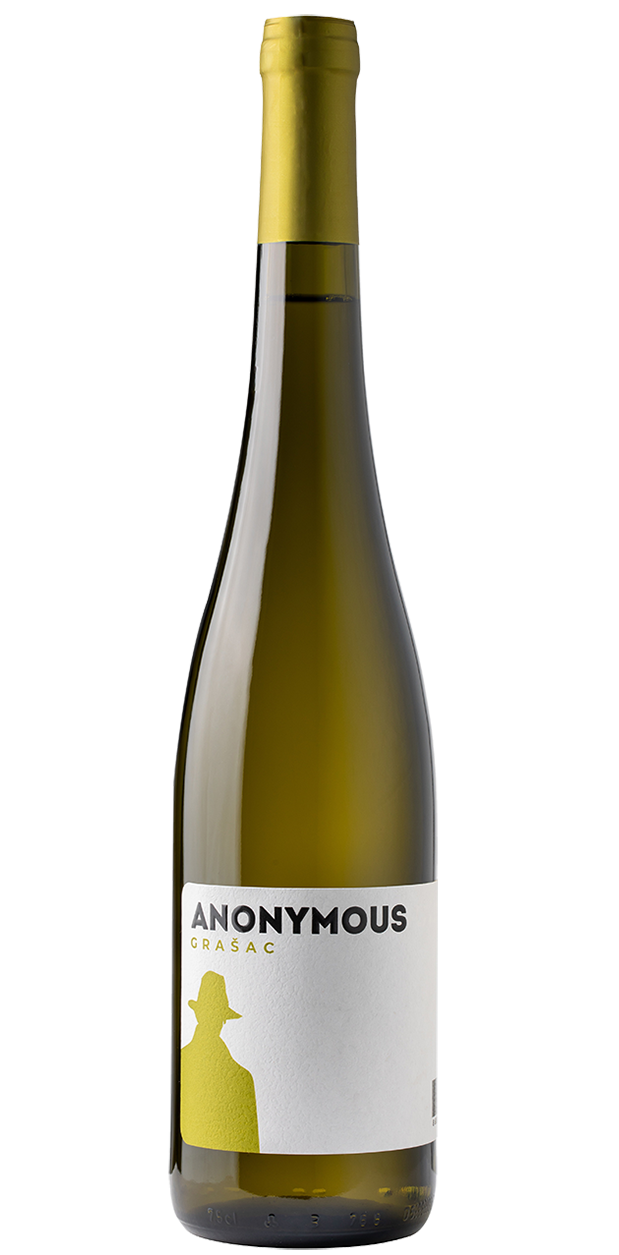 White, dry Italian Riesling wine. We produced this wine from grapes grown on our own plantations. Fresh, light white wine with distinct acids and herbaceous, herbal notes. By aging in the bottle, this wine acquires pronounced tones of petroleum and citrus fruits.
Recommended for long-term enjoyment.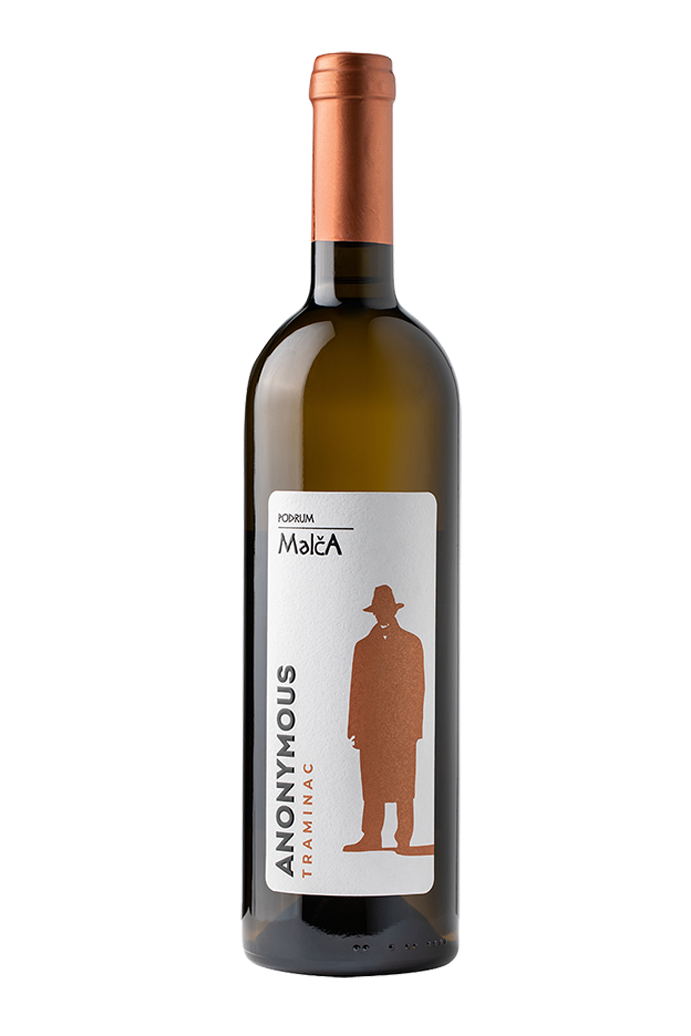 Anonymous Traminac from Malca winery can be characterized as a dry dessert, and the wine from this popular international variety is one of those wines that surprise. The dominant aroma of ratluk made of rose and a wide range of flowers create the impression of sweetness in the mind of the consumer. However, Traminac belongs to those varieties whose taste does not follow the introductory aromas, which makes it different and special. Traminac can be easily paired with "lighter" domestic cuisine, and especially "brilliant" with poultry dishes.es.
Anonymous Merlo berba 2018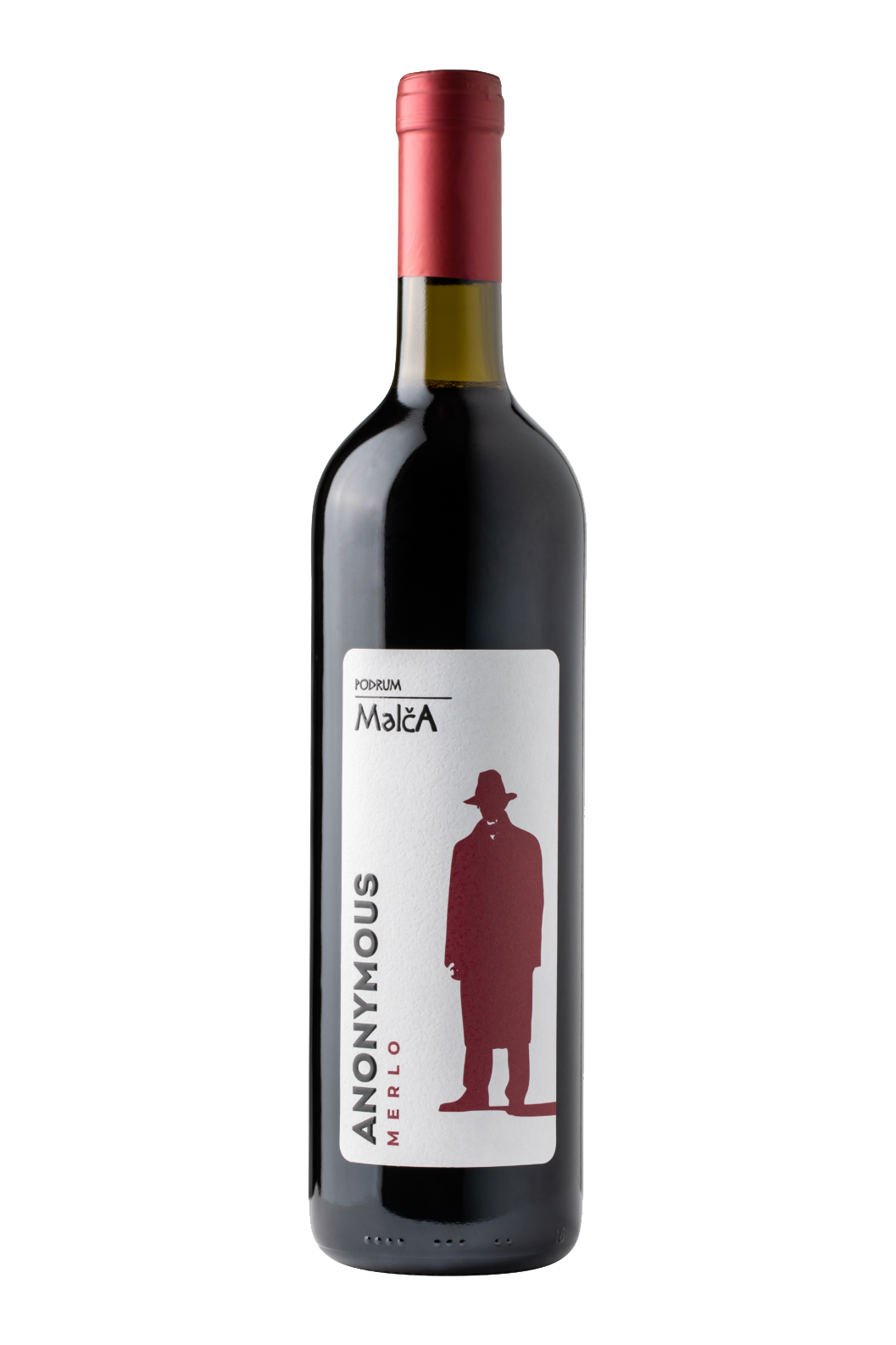 Anonymous Merlot vintage 2018, red dry wine, from selected, loose Merlot clusters at full maturity. Fermentation for over a month without using selected yeasts. The yeasts that these grapes brought with them gave this wine specific organoleptic properties. The wine was developed in oak barrels for 12 months, after which it was naturally clarified and bottled without filtration. This wine can contain fine lees and is a direct reflection of the Lipnica terroir at the foot of the Svrljiske mountains.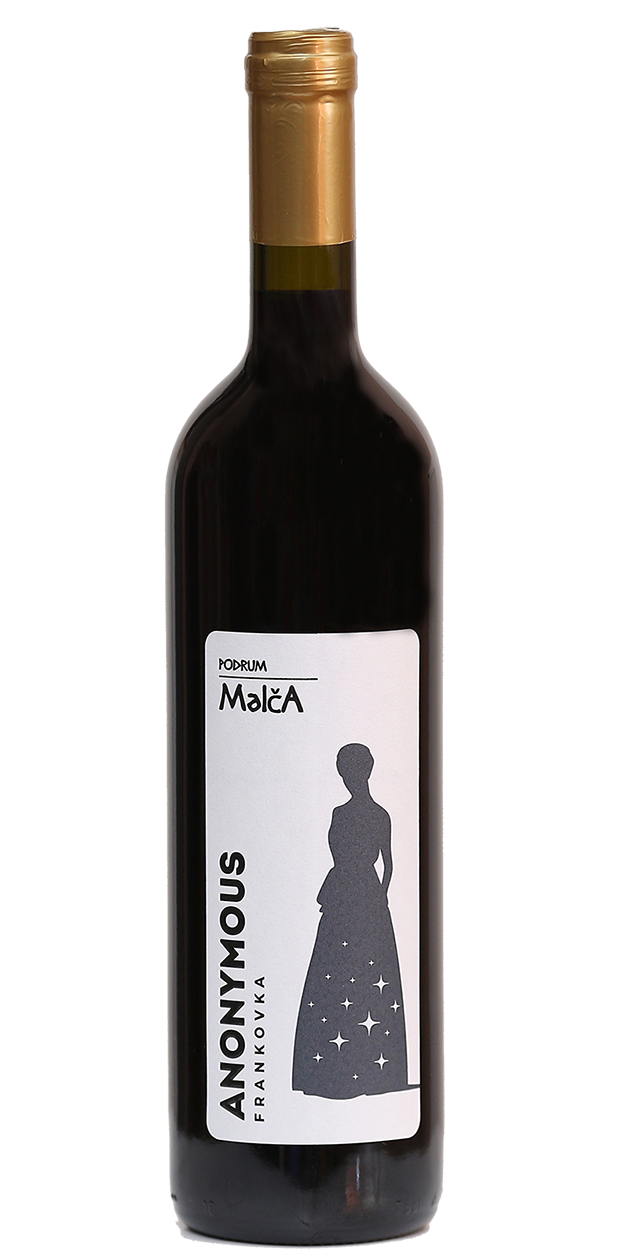 The wine is purple-dark in color, with an extremely fresh aroma reminiscent of red forest fruits. Halfway through fermentation, the wine was separated from the lees and poured into oak barrels, where it finished fermentation.
After that, on the fine sediment of yeast cells, the wine matured in barrels for another year.
As a fully developed and mature wine, without additional oenological treatments, the wine was packed in bottles where it was developed for at least 6 months more.
Extremely pleasant and full of flavor, with pronounced fruitiness, it provides a very unique expression of the Frankovka variety, so it can be combined with good bites of red meat.
a.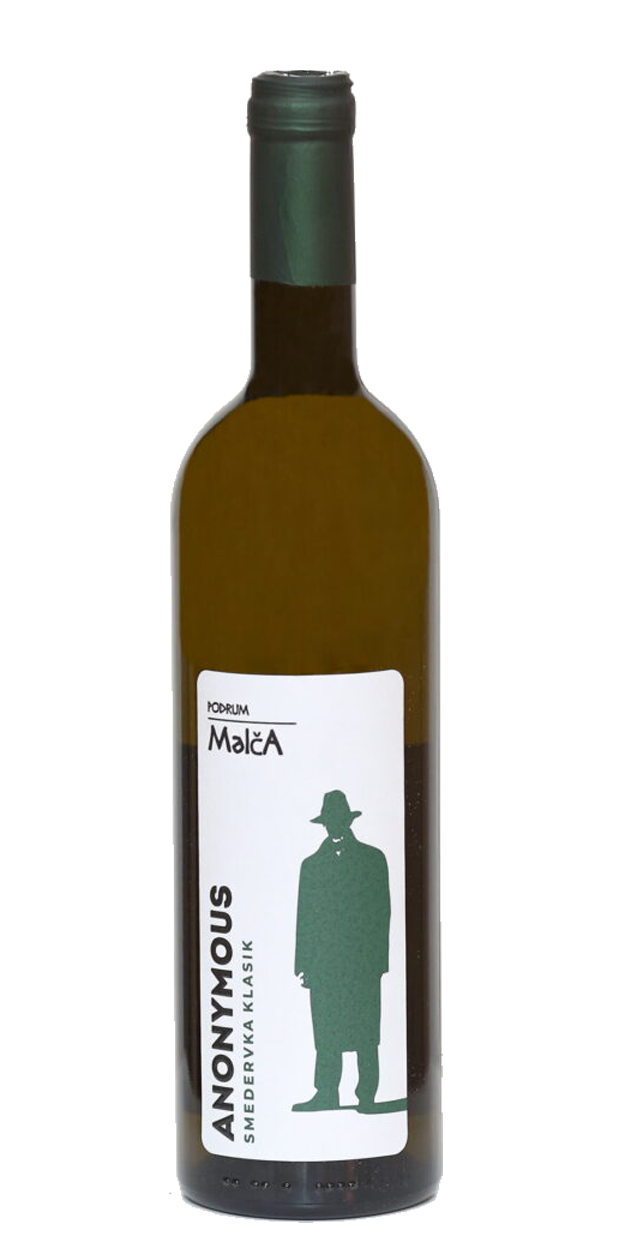 Dry, white wine, fruity on the palate, with delicate aromas of white flowers, low to medium alcohol, and distinct, characteristic fresh acids.
According to some, Smederevka is autochthonous, according to others it is not. Since the grape knows and recognizes no borders, we can say that it is an autochthonous Balkan variety.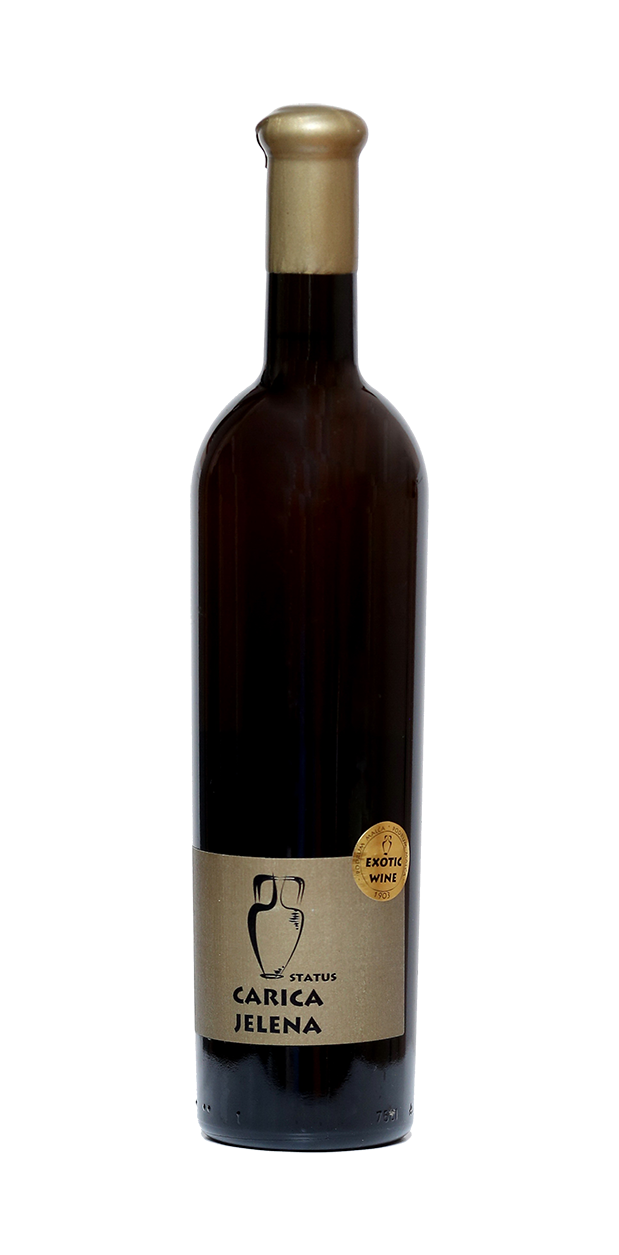 White dry wine, produced in amphorae using red wine production technology.
The long aging of this wine on the rack in amphorae gives this wine its uniqueness and to a large extent separates it from other classic white wines. This white wine has a dull, straw golden color, which after aging in the bottle for at least a year develops a completely unique smell of beeswax and honey aromas. Candied fruit and various types of fruit compote can be felt on the palate. It goes extremely well with smoked cheeses and smoked fish.What makes this wine special are the gentle tannins from the skins of white grape varieties, and this allows it to be combined with stronger food as well as to be stored in the bottle longer than other white wines.